Symphony Orchestra Library Center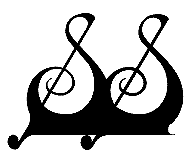 LIBRARY QUIZ





When selecting a quiz, please note the following:
1. There are three separate quizzes, each representing a different level of difficulty.
2. Answer all the questions, then you will see the results.
3. Scores are not saved.
Good Luck!
Please note: your browser must accept a cookie in order for the quiz to work.

Email the QUIZMASTER





Questions may change, check back often.